KYDEX WALLET/BUSINESS CARD HOLDER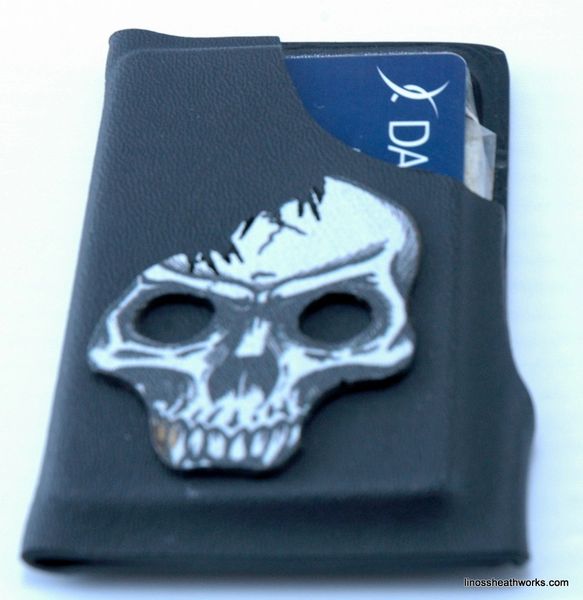 KYDEX WALLET/BUSINESS CARD HOLDER
Based on a design that first appeared in the British blades forum in 2007 and made with quality .080(standard) thick kydex, this wallet/business card holder is a great way to carry your ID and few CCs on the fly,or you can just fill it with your business cards to have them handy when needed...
It comes standard with a "locking tab" for added piece of mind.
get 25% off on the price of the wallet when combined with an order over $28
USE COUPON CODE "wallet25"
Reviews